PERSONAL TRAINING: water-based
PERSONAL TRAINING: LAND-BASED
OCCUPATIONAL THERAPY: Water -Based
OCCUPATIONAL THERAPY: LAND-BASED
WATER & LAND BASED FITNESS & OCCUPATIONAL THERAPY
WHAT WE DO
Catch the Wave Water & Land Fitness is an Edmonton based provider of personalized, goal orientated, rehabilitation services and fitness sessions. We offer water and land orientated occupational therapy and personal training options suited to each client's goals. Our aim is to help you achieve your fitness and well being goals through a comprehensive aquatic, land or combined therapeutic approach. Reach out to us with any questions regarding our services. We're here to help.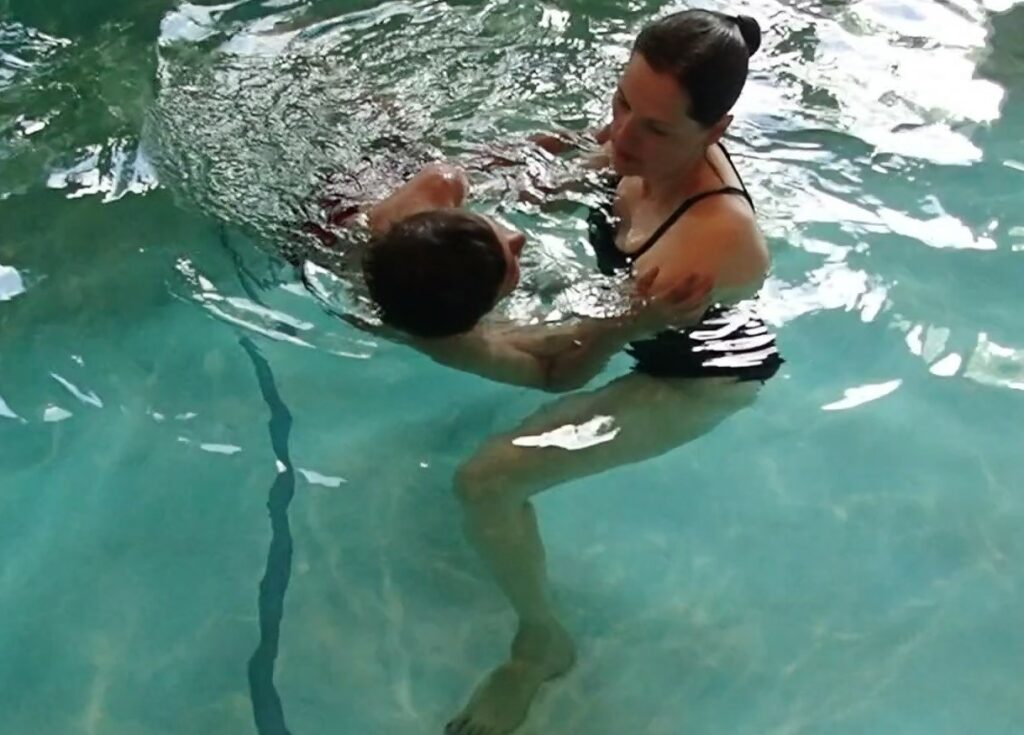 Personal Training
Sport Conditioning
Pre/Post Natal
Water Walking
Aquatic Running
Mind & Body
Individuals living with Obesity
In-pool Assessment
Postural Assessments
One Hour Sessions
Gym Orientation
Sport Conditioning
Programming
Training
Aquatic Rehabilitation General and Athletic
Seniors
Respite Care
Common Movement Disorders
Arthritis
Home & Ergonomic Assessments
Respite Care
Rehabilitation
AQUATIC PROGRAMMING EVALUATION
PROGRAM DEVELOPMENT
Home and Ergonomic Assessments
Respite Care
Rehabilitation
ASSOCIATIONS & CERTIFICATIONS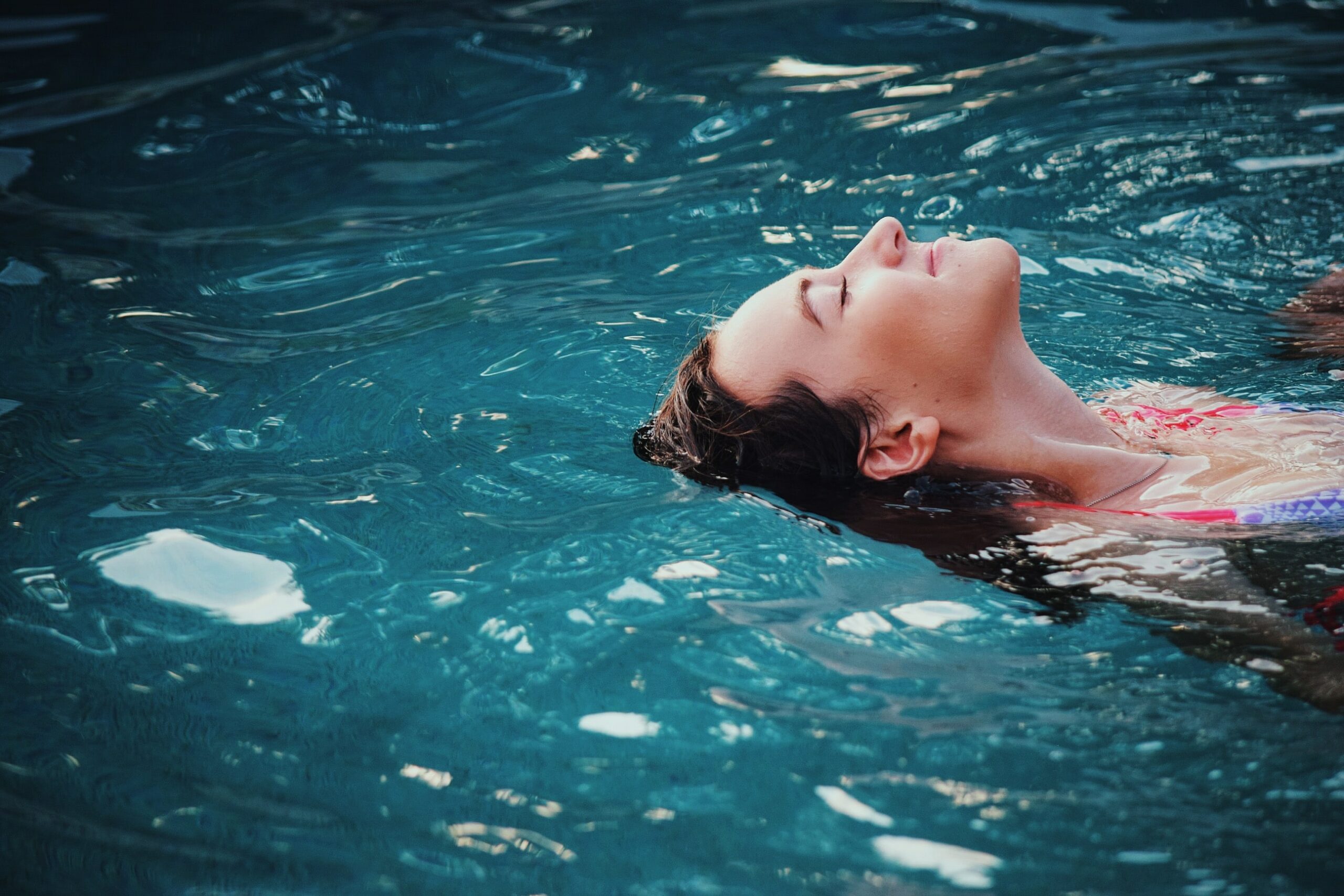 SOME GOOD WORDS FROM OUR CLIENTS
We're proud to have helped hundreds of clients over the past decade. We look forward to helping you too. Here are a few kind words form our clients.
CLASS PARTICIPANTS, BOUYANCY AND BALANCE | CLIENTS WITH VARIOUS PHYSICAL & NEROLOGICAL CONDITIONS
"I loved the way Susan could explain the background behind doing things in a way lay people could relate to"
"I really liked how Susan could address a particular persons challenge making it a custom program!"
"She explains each exercise clearly and with obvious thought..I find her quick pace, great attitude and variety of exercises provided very helpful and encouraging"
SPORTS TEAMS
I found all the sessions informative and time well spent. Thank you for helping all of us get better. (AAA Hockey)
The sessions were great, thank you. (Hockey)
INSTRUCTOR CANDIDATES
"Susan is very helpful, and very patient with me..she is an amazing Trainer".
"Susan you did a fabulous job bringing clarity and simplifying the content"
"Susan is Awesome!, Really Enjoyed Learning About the Muscles"
OCCUPATIONAL THERAPY CLIENT
"Susan has been my Occupational Therapist for 2.5 years and she is very knowledgeable and helpful to my well-being".
"I enjoyed our session yesterday and appreciate all of the new challenges and time you put into our sessions".
WORKSHOP & CONFERENCE FEEDBACK
"Susan is very knowledgeable and an excellent presenter! I feel more knowledgeable about the different types of arthritis".
"Thank you so much for sparking the fire of learning".
"Excellent presentation – informative".
"Awesome instructor! Engaging, knowledgeable and patient" "Great delivery of exercises"
ABOUT ME

SUSAN KISILEVICH
I'm passionate about helping others improve their quality of life. I've dedicated my life to learning about how to do this through water based rehab and training services, and land based therapies and techniques. Over the last 2 decades I have had the pleasure of meeting so many people looking for help, and achieving goals we set together for better well-being. I look forward to learning more about your needs and helping you attain your fitness goals.
Read more about my background
REACH OUT TO US
We offer a wide range of personal training and occupational therapy services to clients throughout the Edmonton area. We also offer consulting services for existing program evaluations and new program development. Reach out to us with the form below. We're here to help and will get back to you promptly.
Aquatic Personal Training
Land Based Personal Training
Occupational Therapy
Sports Conditioning
Pre/Post Natal
Water Walking
Aquatic Running
Mind & Body
Individuals living with Obesity
Gym orientation
Sport Conditioning
Programming and Training
Consulting Services
Training Gallery
See some training and rehabilitation at work.